Security
We take your childs security very seriously. We have invested in the latest technology to ensure that we offer the best and safest environment for our children.
Surveillance
All our nurseries have CCTV cameras monitoring our rooms and external areas.
Our cameras have the facilities to take still digital pictures of excellent quality, these can also be monitored from separate locations within the nursery. All recordings can be saved.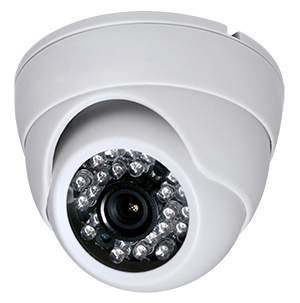 Biometrics
Biometrics is the science of measuring a persons unique physical and behavioural characteristics. The most common biometric technology is fingerprint identification.
For enhanced security we also have a full biometric system (fingerprint scanning) on our external and internal doors.